With the support of our PAs, our Service Users participate in meaningful activities within their local community. They are encouraged to learn new skills, gain independence and progress their personal growth and development.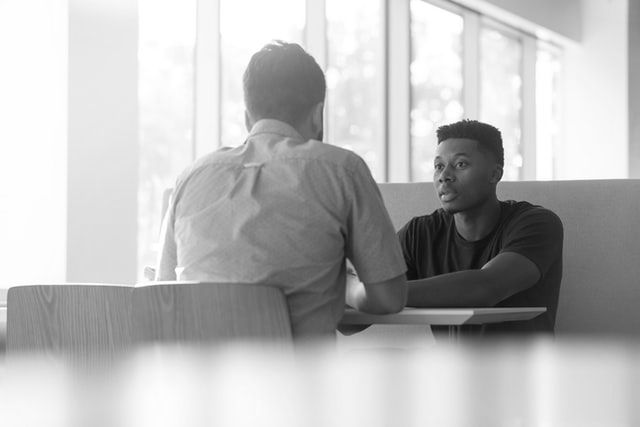 Educational / Social Care Brokering Service
PALS can arrange for a qualified/trained professional to provide specialist 1:1 support whilst attending an educational establishment in addition to accessing other activities through your Social Care package. This provides a consistent approach, enabling optimum development and confidence building.
1:1 Independent Living Skills Training
Qualified/trained ILS practitioners can arrange to attend your home and deliver a tailor-made independence package to help you to become more independent. This can include assisting you with cooking, cleaning, and a variety of other everyday tasks.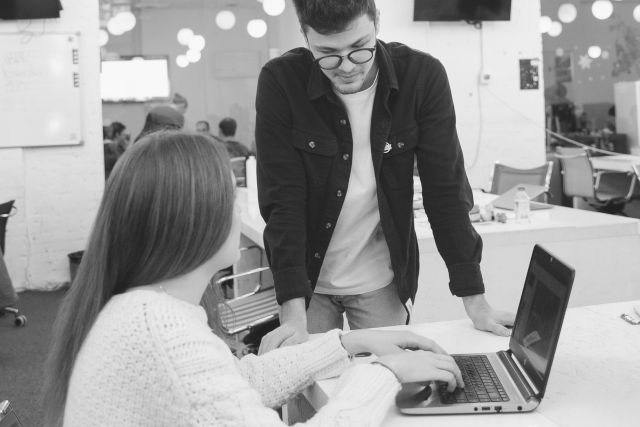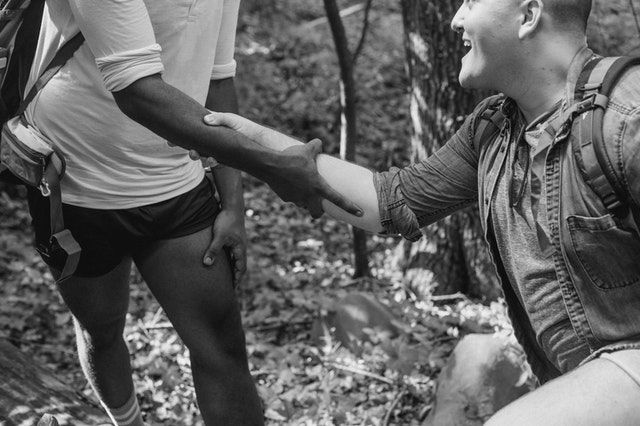 1:1 Personal Assistants (PAs) can help you to access a meaningful social life, taking part in social / leisure activities that you are interested in. Whether it's going to the Pub or the Gym, joining a club, going bowling, or to the cinema, etc.
PALS can arrange for a suitable, matched Personal Assistant to ensure you can do it safely and with the right level of support.
Advice / Guidance / Advocacy
PALS can provide support in negotiating an appropriate care package to facilitate its services. We can also act as advocates for you and your family and attend annual reviews etc.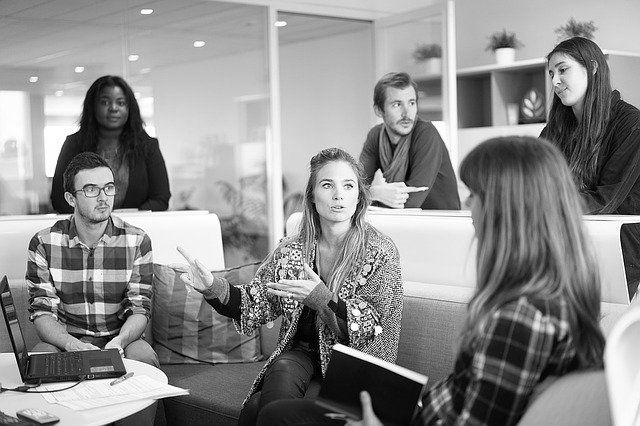 Need help? Get in touch to start your PALS journey.