Everyday Tasks & New Adventures
If you or someone you know has learning difficulties or disabilities and the challenges associated with such, we can help.
Our PAs are specially trained to assist with all aspects of managing and living with both physical and mental disabilities.
We believe everyone has the right to learn new skills, have friends, go on adventures and enjoy life to the full.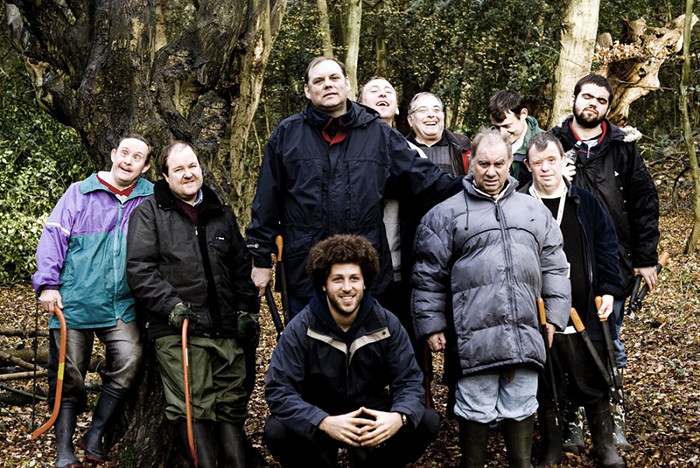 Discover PALS, Discover YOU!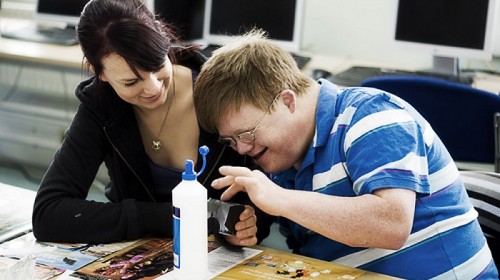 We have lots of in-house practical activities to experience and we're always bringing new ideas into PALS HQ.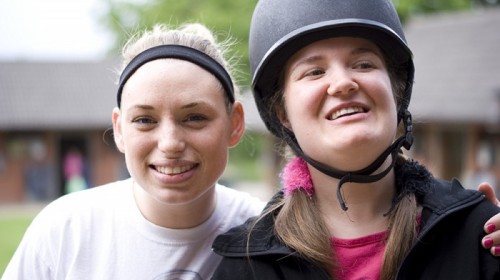 Our specifically matched Personal Assistants will offer support and encouragement to help you achieve your goals.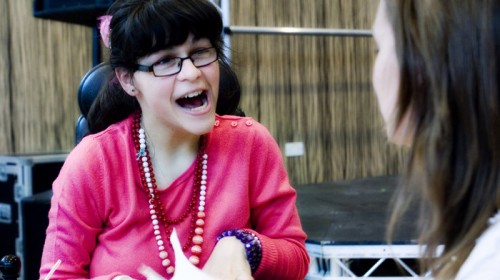 Helping you to cope with the difficulties that life can bring. Developing communication skills and understanding emotions.
Award-Winning Service
PALS Ltd has won several awards. We are very proud of the level of service we provide and are always striving to be better.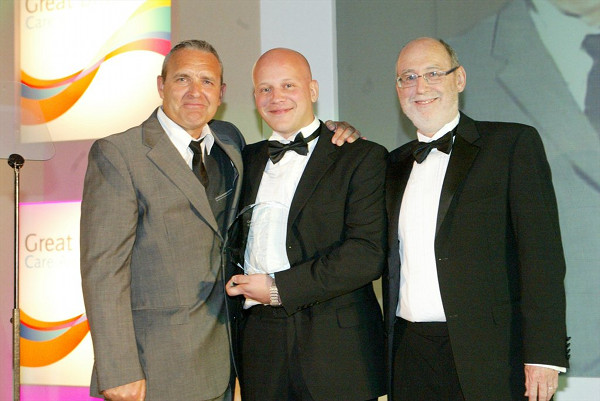 One-To-One & Group Activities
Arts, Crafts, Learning & Outings
Our PAs are fully trained and insured to take you out to places you'd like to go, activities you'd like to do and errands you need to run.
Activities and socialising can also be undertaken at our Educational & Training Centre (at 38 Waterhouse Business Centre). We have Arts & Crafts, Games and other interactive, creative and fun things to do.
Safety is very important to us and our staff are highly trained to keep you safe at all times.
What Families Say About Us
"Sally and Ryan have been an enormous help during T's illness. I could not have managed without their support.
In addition to being supportive they have been organised and flexible in meeting T's changing needs and fluctuating moods.
I really appreciate everything they have done.
It has been such a help knowing he was safe and with PAs who understand his current requirements."
A.G.
"I want to thank PALS for all the support during lockdown. Especially the PAs who have turned up every day for us keeping P in his routine, keeping him happy and settled. It couldn't have been easy with everything closed! At the same time, they also kept us sane and gave us a break! I really don't think P would have coped with being stuck in the house every day which would have been a huge strain on us as a family, so thank you. Could you please pass it on to the staff too."
C.B.
"To Kirk, Sally and Ryan,
I just wanted to send a quick message to say how happy we are with P's support team! That includes the ones we only have now and again.
They are all amazing and so helpful, kind and supportive beyond anything we could hope for. They are all so jolly with a great sense of humour, just what P's needs.
Thank you for finding these amazing people for us!"
C & S
"Hi Kirk,
Just wanted to pass on some superb feedback that I had from the ACL Dance Instructor when I took P to the class last week in Nicky's absence.
She made a point of singling me out to tell me how wonderfully Nicky supports P during the class. Nicky makes sure she understands how P will learn best, and his focus is always on P. She really likes it that Nicky gets so excited when P 'gets' it and does well.
Best of all from my point of view as a parent, she said that Nicky always treats P with the utmost dignity, which for me is the most important thing.
All of this we see ourselves from Nicky's interaction with P and his regular feedback on their days, but it was so good to hear from a third party. I couldn't be happier with the way they are working together. Long may it last."
L.D.