At PALS we believe that people with learning difficulties have the right to be in control of their own lives. We aim to enable people to experience full and exciting lives through the application of professional support in a variety of settings.
PALS Ltd is an innovative Service Provider founded in 2006 by Kirk Wells to provide specialist 1:1 support for people with learning difficulties/disabilities.
PALS were pioneers in taking the approach of combining Learning Support with Social Care and we are very proud that other agencies/providers have since attempted to emulate our approach.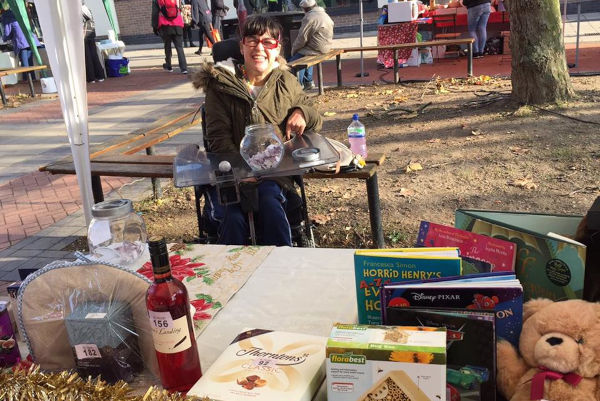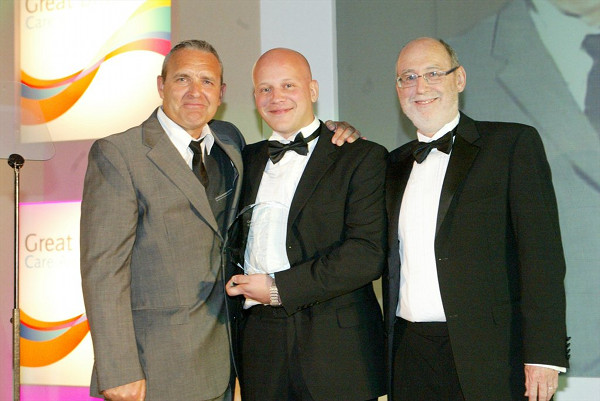 East of England Winners of the 'Putting People First Award' in 2010 and 2014, and National Finalists in 2011 and 2015, PALS continues to lead the way with first-class specialist services.
PALS has a strong team of dedicated and experienced staff with passionate leadership. Our goal is that all of our Service Users feel welcome, comfortable and enjoy each and every day regardless of their level of physical or mental ability.
By offering PAs that are well-trained, patient, compassionate, and supportive, we are confident that we can exceed your expectations, and help you to reach your goals. In time, we can help you to make some new ones!